SkriptDiD2Rite
Words that Move Ideas & Content Forward...
Putting your thoughts into Words, Making your imagination become reality.
Communication is the most important part of every day Life.
Let's add to your Brand by Reaching more people, Together.
Conquering any size Challenge...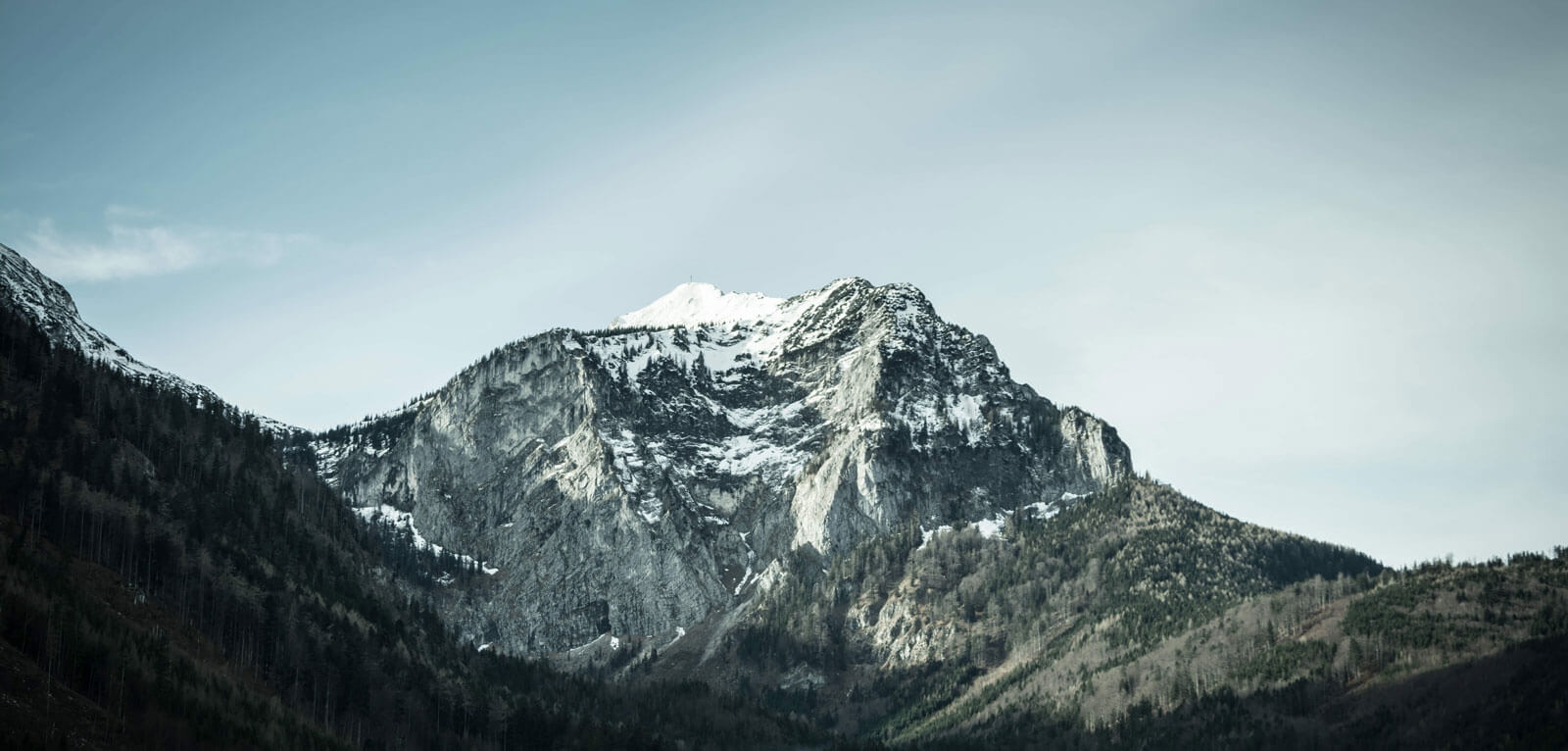 Gains to Profit.
No matter what the scale of project. I am here to make sure we Accomplish your vision, no matter what mountain I have to climb.
Bringing Solutions
Coast to Coast.